Show google image in popup instead of opening the source. If you want to see the source you need to click on the title:
Result of the script: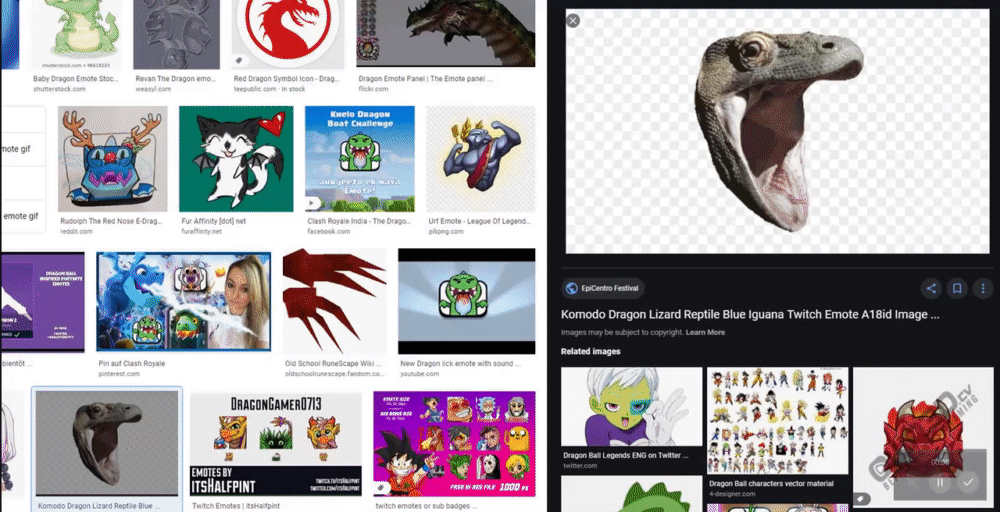 It shows the image in the original size so if it's stretch in the google image viewer it won't be stretched in the popup.
Compatible with ultrawide resolutions aswell.