Features
New scrollable inventory design
New inventory categories
Intelligent item search engine, sorting and filtering
Better item tooltips with aditional informations
Item-Comparison tooltip: How much of an improvement is a new item?
Market Scanning that allows you to track items and their prices
An alternative to the standard auction browsing window
More info (during fort battles, in player profiles..)
Intelligent chat with URL recognition
Mass telegrams
Mass opening - SHIFT + click on the item in your inventory
Collect reminder for items that have a long cooldowns
Useful stats for building your battle plan during fort battles
...and many more!
Donate
Your generous donation will help to continue to develop and improve this userscript!

Paypal: Donate
Installation
Step 1:
ScriptManager
Step 2:
Userscript
Language support
English (en)

Čeština (cs)

Deutsch (de)

Dutch (nl)

Ελληνικά (gr)

Español (es)

Français (fr)

Italiano (it)

Magyar (hu)

Polski (pl)

Português (pt)

Português (pt-br)

Română (ro)

Русский (ru)

Slovenčina (sk)

Türkçe (tr)

Translation
Improve or suggest a translation here.
Screenshots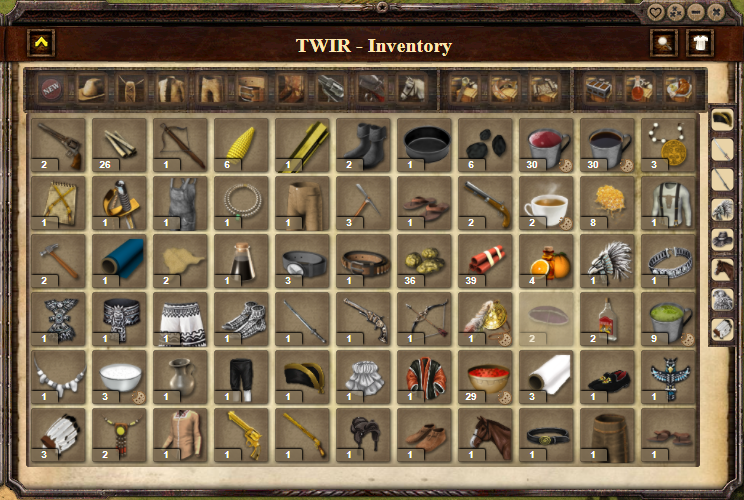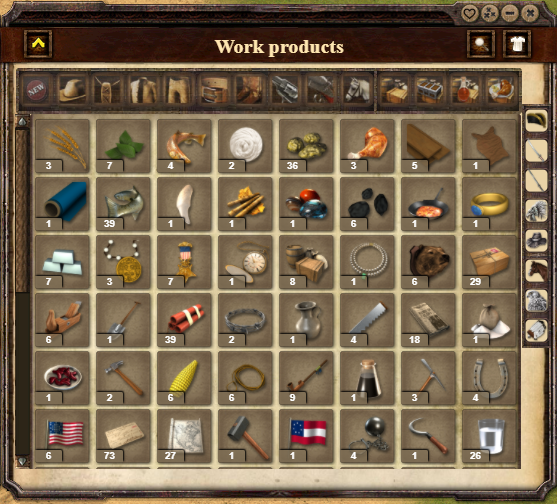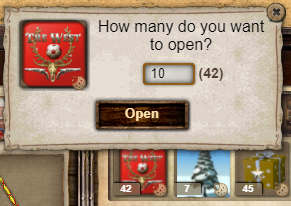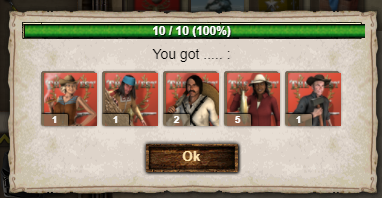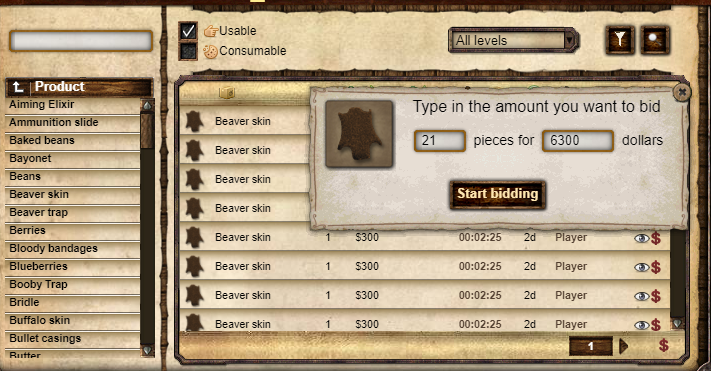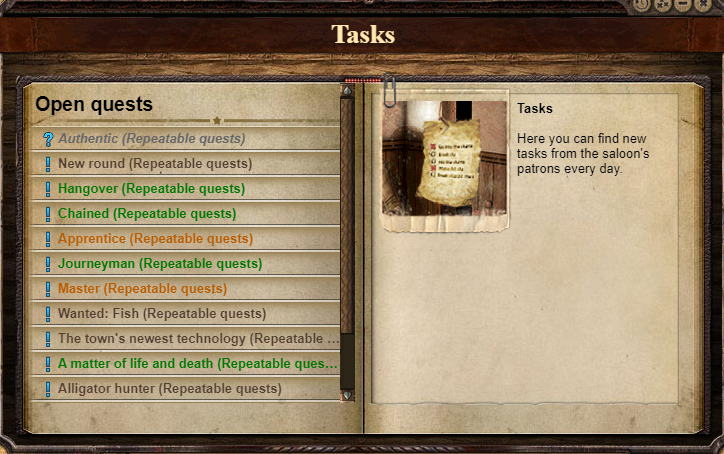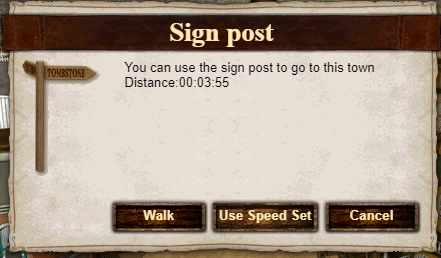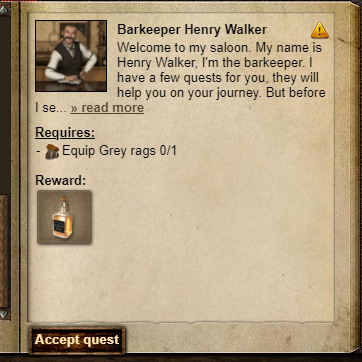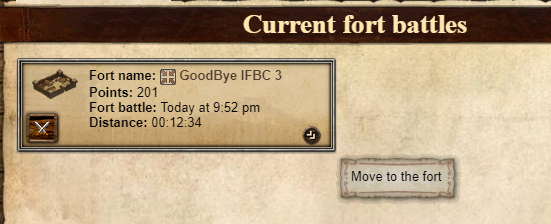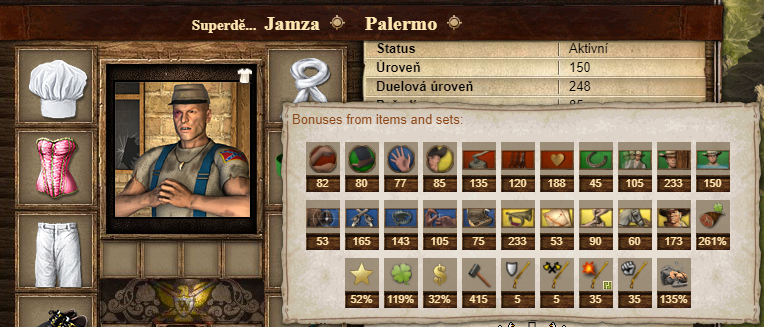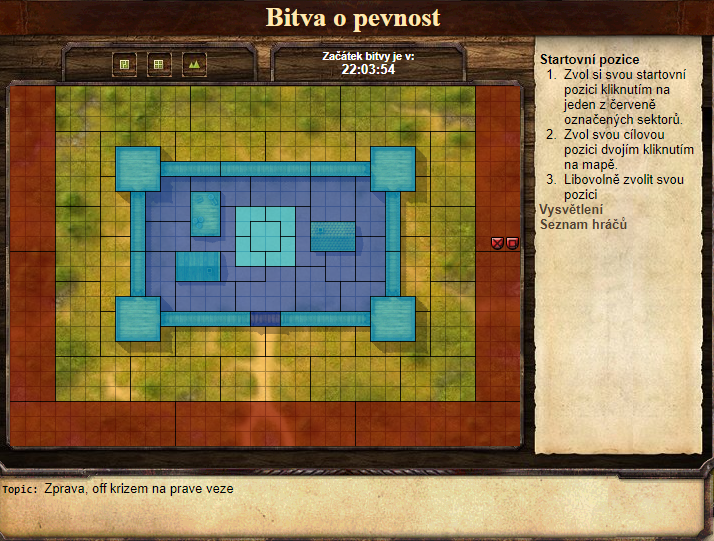 License