Hi, it's me again.
Youtube has changed again way RegEx works. The decsig function cannot works well on some videos...
For example:
Daft Punk - Get Lucky (Official Audio) ft. Pharrell Williams, Nile Rodgers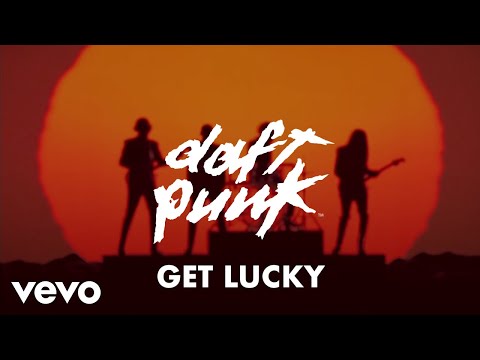 Nipsey Hussle - Grinding All My Life / Stucc In The Grind (Official Video)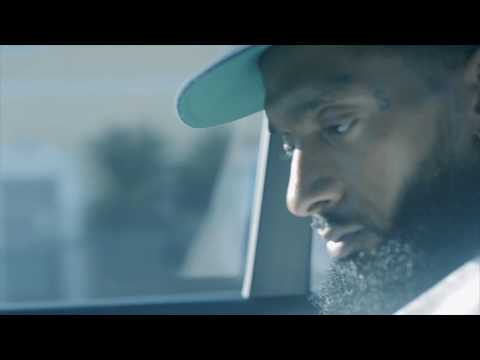 You need to fix this.